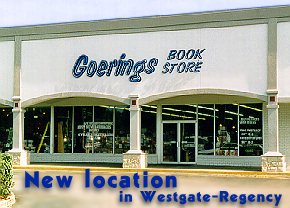 3433 W University Ave
Gainesville, FL 32607
(352) 378-0363
Open 10 - 9 Mon - Sat  • 10 - 5 Sun

1717 NW 1st Ave
Gainesville, FL 32603
(352) 372-3975
Open 9 - 6 Mon - Fri  • 9 - 1 Sat & Sun

---
Our new location on West University Avenue provides a spacious and relaxed atmosphere for our valued customers, while the personal attention you receive from our friendly, knowledgeable staff remains unchanged.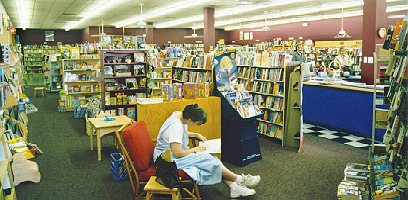 ---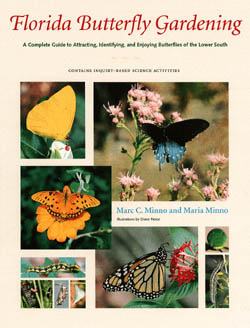 Goerings specializes in books for Florida and southern Georgia gardeners:
University Press of Florida
Plant identification
Herbs
Native plants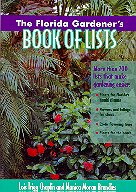 In addition to Southern Gardening's recommended reading, we also stock
Butterfly gardening, by Thomas C. Emmel
The Florida gardener's book of lists,
by Lois Chaplin and Monica Brandies
Florida home-grown, by Tom MacCubbin
Xeriscaping for Florida homes,
by Monica Brandies
Butterfly gardening for the South,
by Geyeta Ajilvsgi
The American Horticulture Society
encyclopedia of gardening
Stan DeFreitas' complete guide
to Florida gardening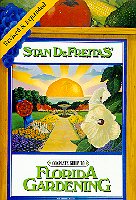 Other Goerings specializations:

Fiction
Florida
University presses
Magazines
Cookbooks
Please call us to put books aside before you visit our store.
---
GOERINGS BOOK STORE now has two convenient locations. The main bookstore is in the center of the Gainesville urban area, in the Westgate Regency Shopping Center, West University Avenue at 34th Street. Our campus location, 1717 NW 1st Avenue, shares space with Bageland and features our UF/SFCC textbook department.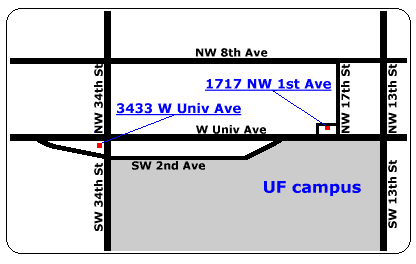 ---
Return to Southern Gardening